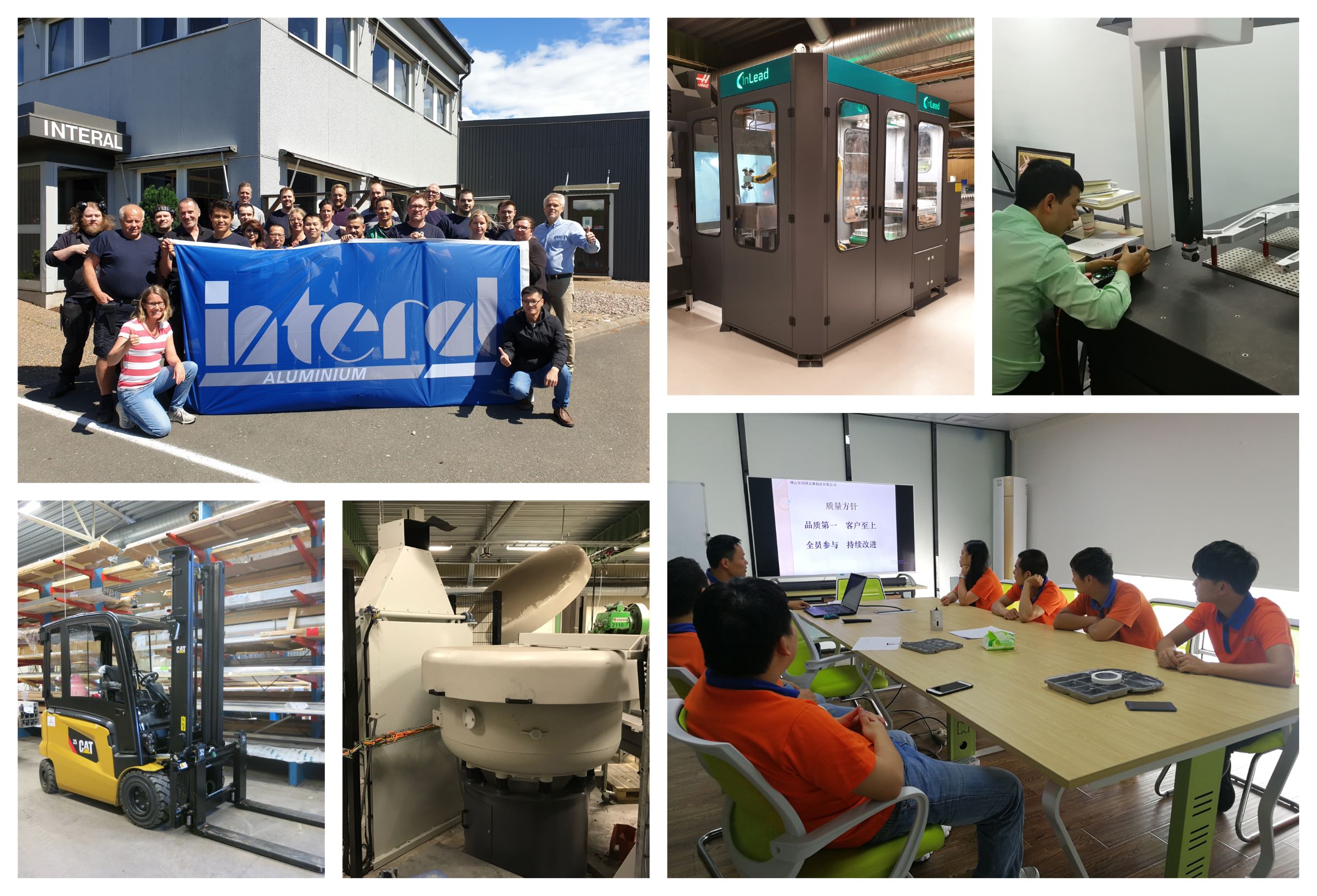 Year in review – 2019
2020-01-09
A year has passed and we take the opportunity to look back at what's happened at Interal. Here follows a short summary of the most important happenings in our business during 2019.
During the passed year we have focused a lot on automation in our factory here in Sweden. We have installed two new robotic cells; one last spring and one last autumn which both are in operation and an important step for increased capacity and efficiency. We´ve also invested in another tumbling machine, a new forklift truck and increased our storage capacity. Due to increased automation and many new advanced articles/projects we have expanded the workforce with another production technician as well as a measurement technician. We have attended to a project called "Competence secured industry" and parallel with this we have focused on increased cooperation and participation among the staff at Interal, for example by meetings in smaller groups in educational and influence purpose and also weekly meetings for all employees with focus on personnel/work environment and quality issues/improvements.
In our factory in China we have invested in three new CNC-machines and an automatic cutting machine and not least important; a coordinate measuring machine. We have doubled both the workforce as well as the turnover compared to the year before.
We finished our financial year with record high; 64,7 Million SEK.
Thanks to all our customers, suppliers and other partners whom have contributed to a fantastic year, and we look forward to a new decade with great hopes of continued success together.
We wish you the best greetings for 2020!