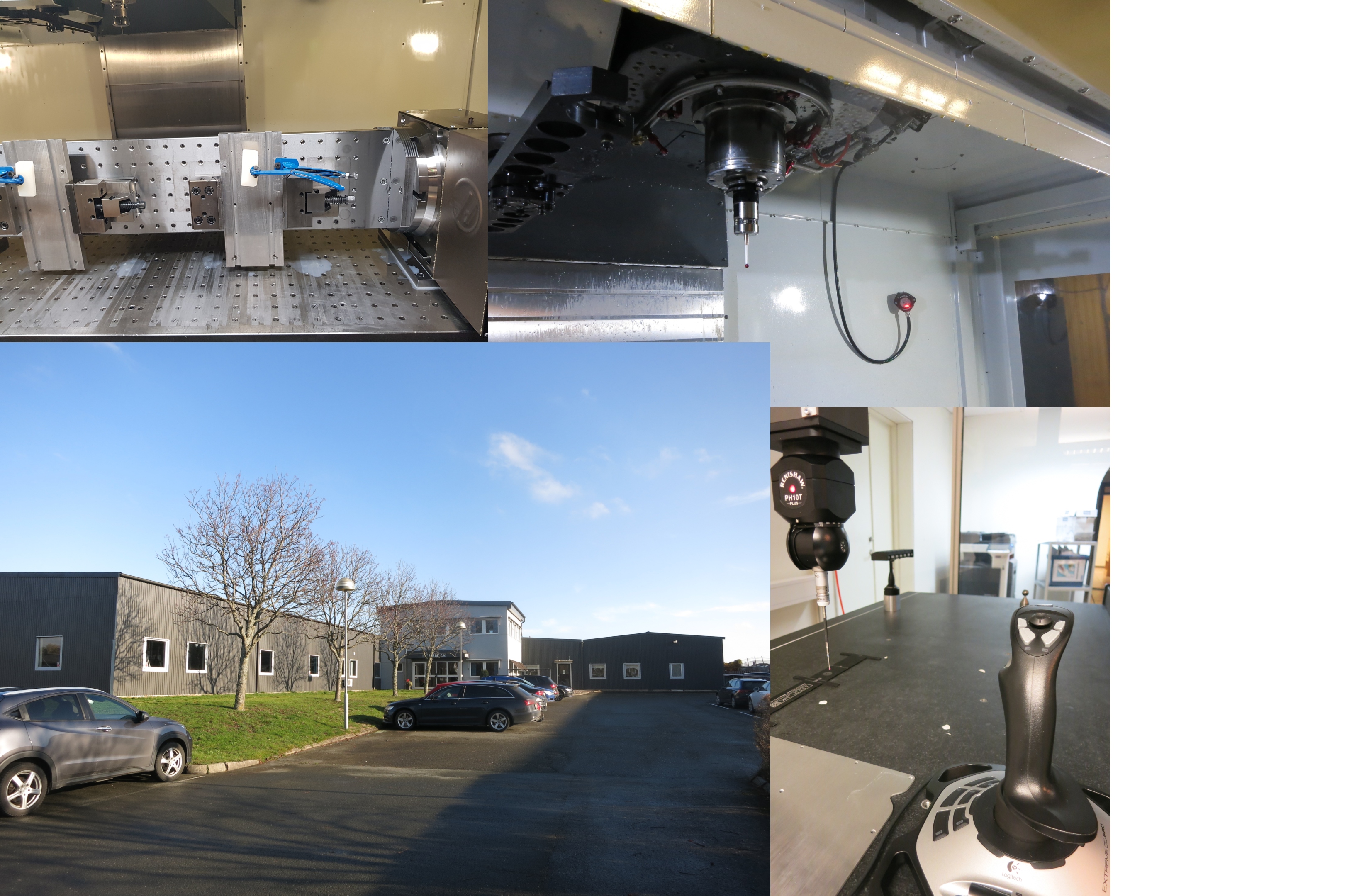 Flashback at 2018
2019-01-09
A year has passed which is a good opportunity to reflect over what has happened at Interal. Here follows a summary of some of the happenings within our business during 2018.
During the past year lots of things occured at Interal both on the outside as well as the inside of the factory. We have renewed the exterior by painting the facade. Our website is also new and now all information is easy to access whether you search on the computer or the cellphone. In the production we have invested in a new measuring machine to facilitate the quality assurance. Probing was installed in several of our CNC-machines to achieve increased precision, less variations and a better machining result. One of our Haas-machines has been provided with a fourth axis, which both minimizes the risk of defects as well as streamline the processing. Within human resources we have reinforced with more technicians and CNC-programmers since we during the past years received a lot of new projects with more and more advanced machining.
The sales 2018 was above and beyond, with an increase of the turnover of 6 million SEK compared to 2017. 25% of this increase comes from new customers while the major increase (75%) comes from our present customers, since they have seen the opportunities with a complete supplier offering services both in our factory in Sweden as well as our own production in China.
Thanks to all our customers, suppliers and other partners who have contributed to a fantastic year, and we look forward to a 2019 with expectations of further success together.
Happy new 2019!