Interal's customized products are delivered with a delivery precision beyond the ordinary to quality-conscious customers all over the world.
Contact us to discuss your project!
Interal supplies the industry in Europe with aluminum products and components within a large sector of applications. Our clients are active in the following industries, among others:
Medical technology

Electronics

Interior

Building

Automotive 

Renewable energy
The aluminum raw material comes from leading suppliers in Europe and Asia and is processed in Interal's own, highly automated production facilities in Habo and China.
Aluminum as a material has several good properties that make it a good alternative for a variety of applications.
Some of the benefits of aluminum:
High corrosion resistance

Easy to process 

Decorative surface

Great molding possibilities during construction

Recyclable material

Electrically conductive

Good thermal conductivity

Easy to merge  (welding, riveting, gluing)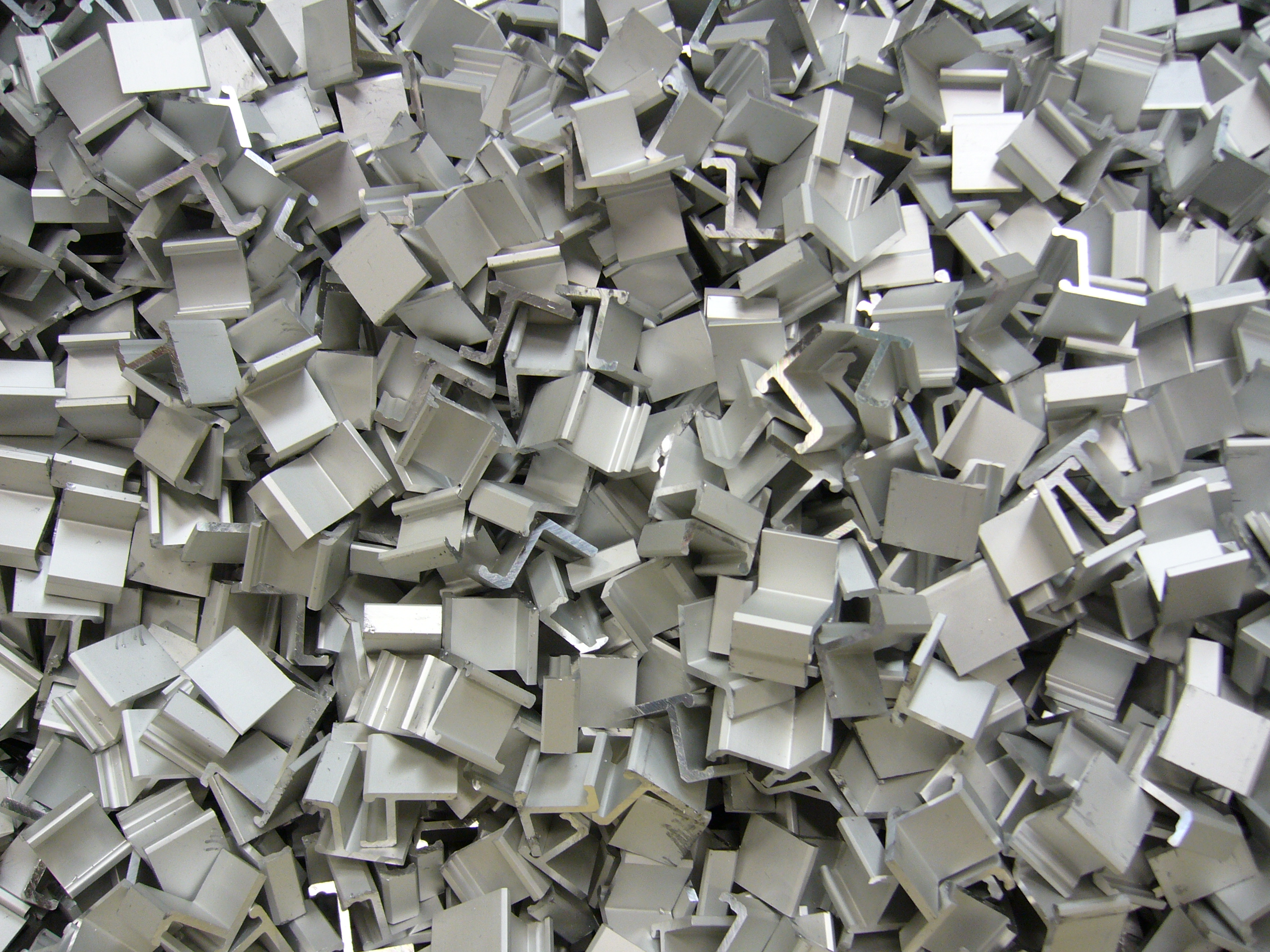 Alloys for aluminum products 
Interal offers different choices of alloys for the desired result as required.
Profile alloys
Profile alloys 6060 and 6063 are well-suited for decorative anodizing. These are excellent alloys for products with high surface requirements, such as interior details.
Alloy 6082 is used when the product has high demands on strength.
Through our profile supplier Hydro Extrusion, we are able to offer two alternatives with significantly lower environmental impact during production than the average for aluminum. Hydro REDUXA which is produced with renewable energy and has a carbon footprint of less than a quarter of the global average. Hydro CIRCAL contains a minimum of 75% recycled aluminum, post-consumer scrap.
All profile alloys used by Interal have good corrosion resistance. According to the customer's wishes, we have the opportunity to offer a number of additional alloys in addition to those mentioned.
Die casting alloys
ADC12 is used in several areas. Other examples are ZLD102 and AlSi12(b) which are used in the automotive industry, among others.
Aluminum, a recyclable material 
Aluminum is a metallic element, which can be recycled to 100% without losing its original properties significantly. Of all the aluminum ever produced, up to 75% is still in use. This makes aluminum an excellent choice of material when sustainable applications are required.