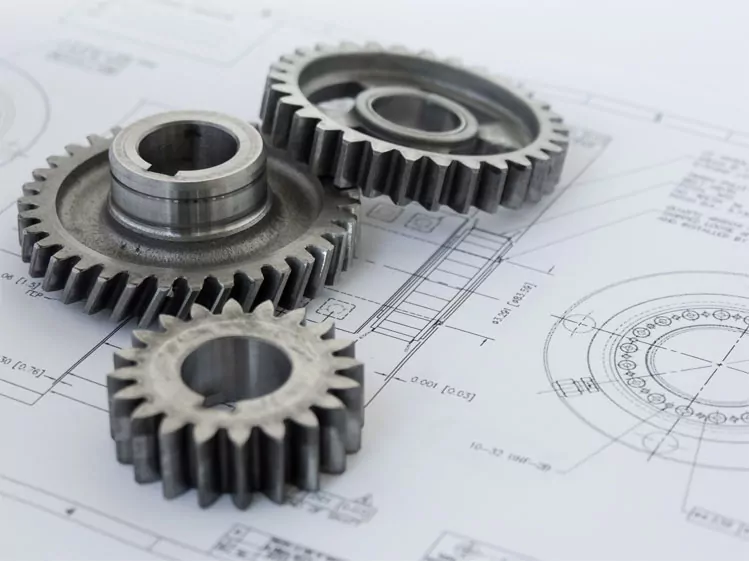 Technical expertise and innovative ideas
With technical expertise and innovative ideas, we give our Customer valuable views and ideas for the best overall quality and price
With extensive experience and technical knowledge, we help our Customer to choose the right quality in the selection of standard profiles /customized profiles, alloy, tolerances, surface class and the correct surface treatment for the sector of application.
Our skilled technicians create drawings in CAD SolidWorks. We provide development of specific tools (profile/mold).
(Aluminum) We use carefully selected suppliers from Scandinavia, Europe and Asia according to the requirements of our Customer.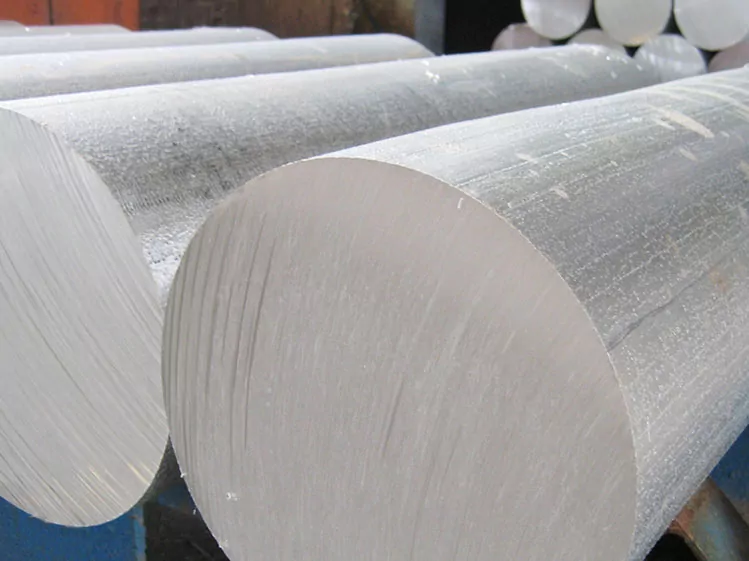 With our modern machinery in a production area of 5000m2, our skilled employees refine the product with the highest quality, with the support of systematic quality assurance. (Cutting, punching, CNC, lathe machining, bending, welding, de-burring, tumbling, surface treatment)
We provide assembly on parts of our products before packaging according to our Customers' needs and preferences.
We have established safe and efficient logistic systems - which means that our Customers can be assured that the promised quality will be delivered on time.
While focusing on our Customers' needs, Interal intends to create a long-term relationship that leads to mutual growth and profitability.