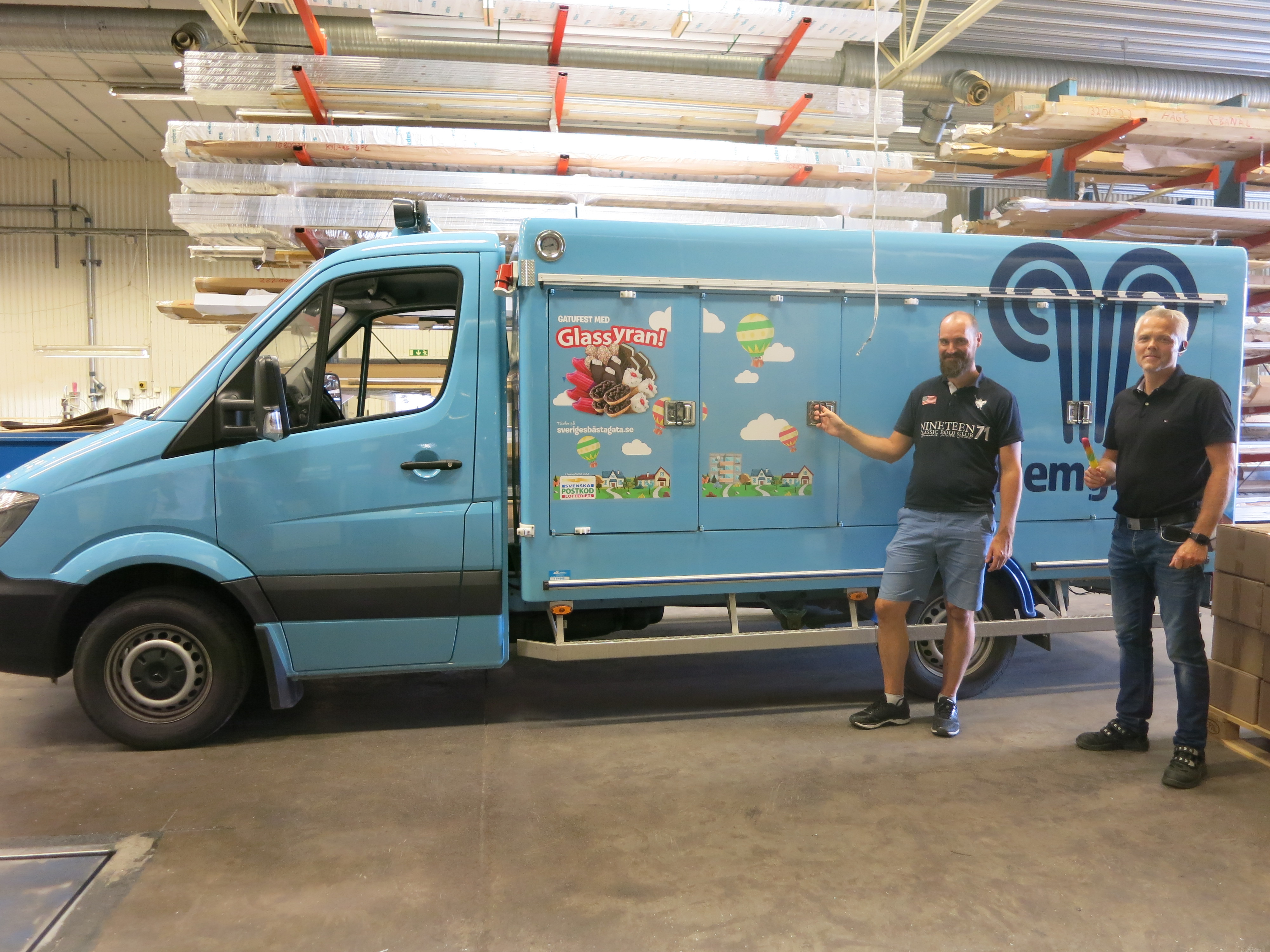 A cool start after the summer holidays!
2018-08-06
Now we're back again after a pleasant and sunny vacation. The heat is high and so is the pace in our production. The icecream truck came by with refreshing icecream one of the days, which was a nice surprise and a well-needed break in order to be able to keep on working hard. We look forward to an autumn with continued good cooperation with our customers, a continued good inflow of orders and high occupation for our production in Sweden and China.
Wish you all a happy continue of the summer which we hope will last a bit longer!